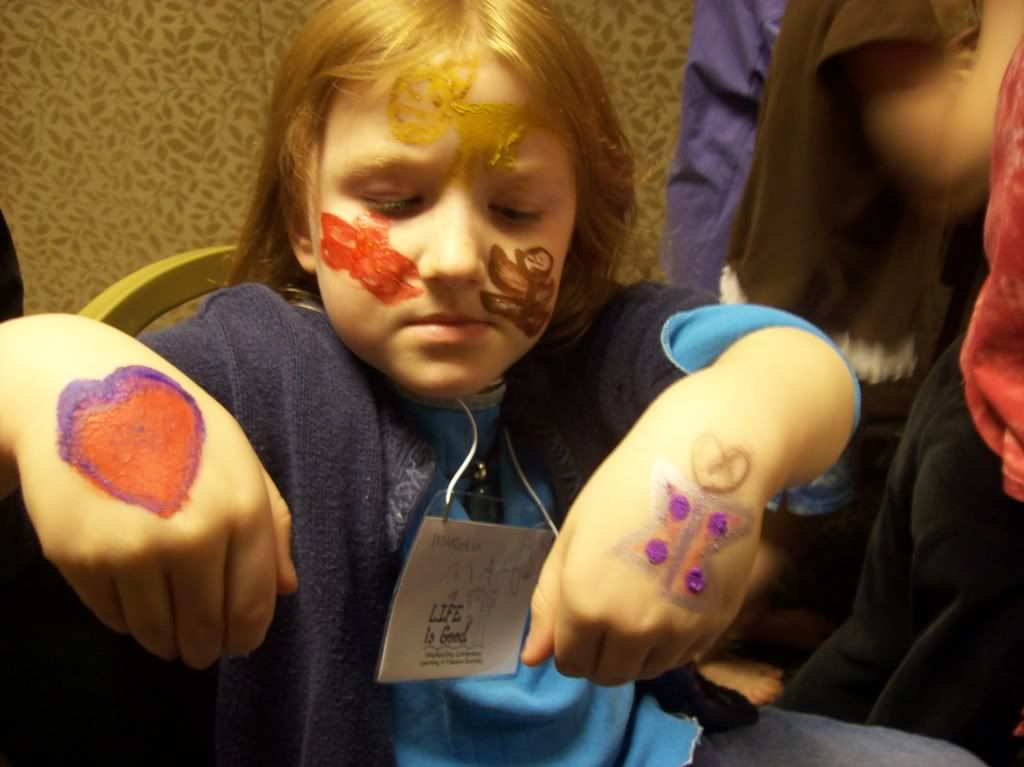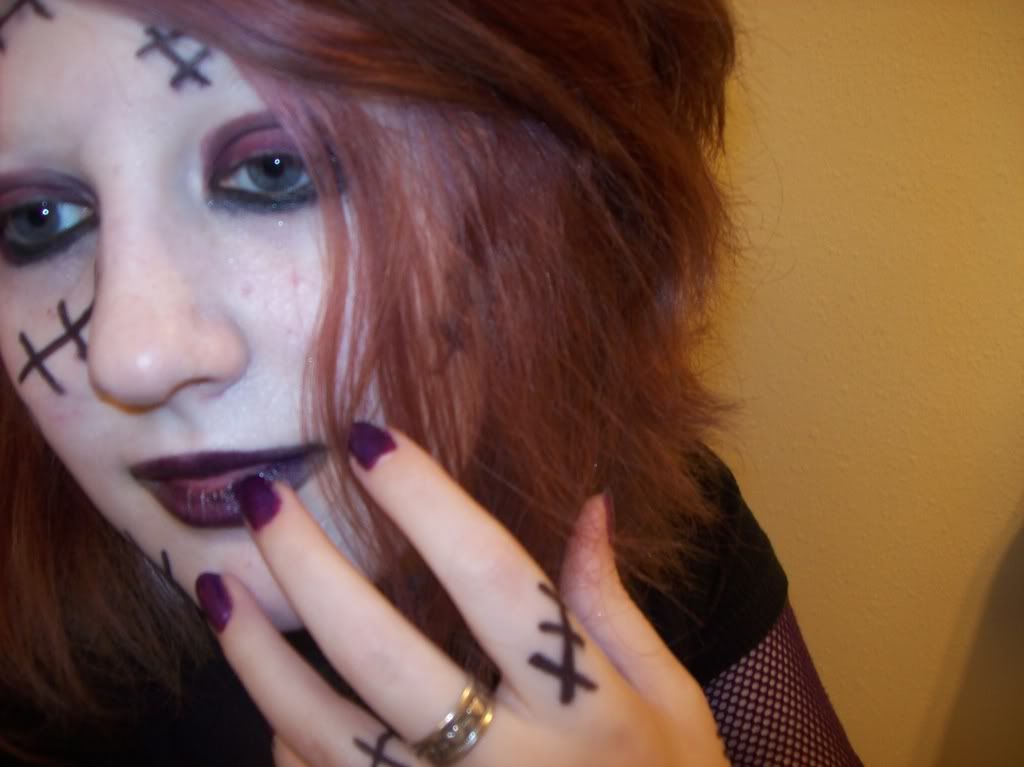 So both my girls like to paint their faces!

These are pictures from the Life Is Good Conference last weekend. It was so much fun!

I wrote a note to the hotel director of sales to tell him how great the hotel staff was and this is what he wrote back, and it pretty much sums up how I felt too.

"Hi Jenny,

I must say, I was so impressed with your group. I had a wonderful feeling being around families who shared such a feeling of love and togetherness. It was the highlight of my month!

I'll share your kind email (along with the lovely card that was left at the front desk). I can speak for all of us at the hotel in saying it was, indeed, our pleasure to have your family as our guests!"